We are "Herby", a family run interior architecture and design studio.
All projects and opportunities over the past decade have allowed us to perfect our team dynamics and the way we practice. All our designs come from the heart and we thrive by seeing them coming to life. We live and breathe interior architecture and design, seeing every opportunity in a space and bringing the best out of it. With our enthusiasm and ideas we want to bring joy and satisfaction to our customers.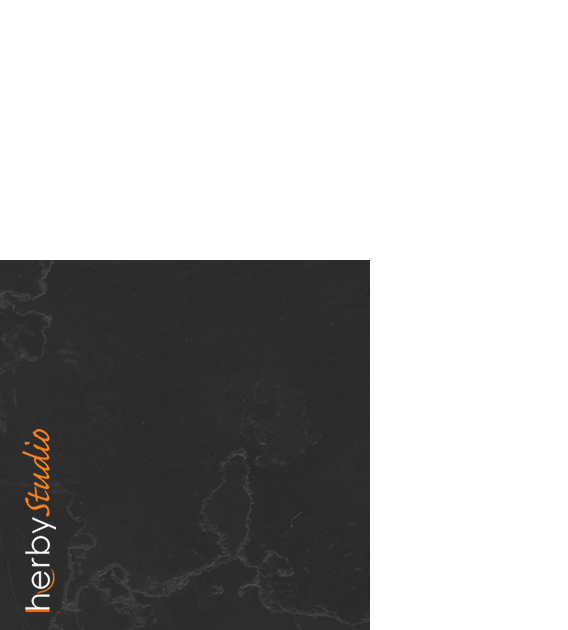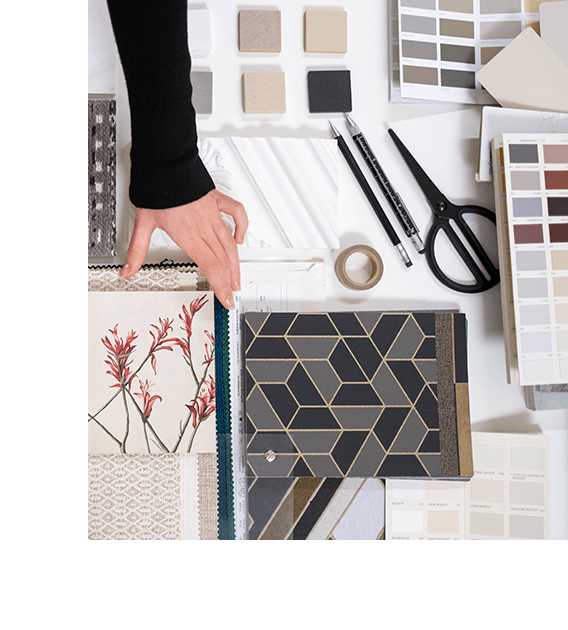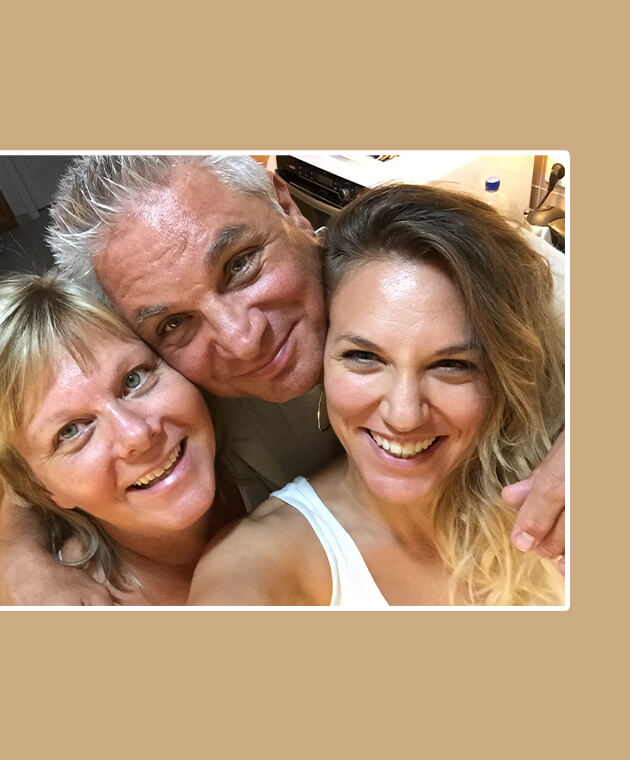 Our success is based on
our team work
Our success is based on
our team work
"Herby" team how we are working together:
Interior Architecture
Fresh and trendy design ideas and plans come from our ethusiastic designer Renata
Graphic Design
Graphic design, organisation, time and company management experties come from Ildiko
Execution
To provide all support on mechanical and building solutions is ur 'Construction Specialist', Laszlo

Our little family's creativity has been passed down through generations. Growing up in a household where inspiration and creativity was surrounding us and encouraged. We proudly carry on the baton and espier to make our ancestors proud.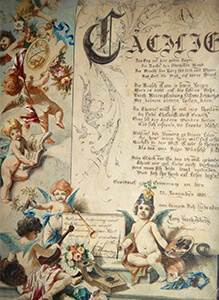 1892
Our fresco restorer ancestors' legacy
Alongside of the drawing skills, a love letter to his beloved wife decorated with fresco drawing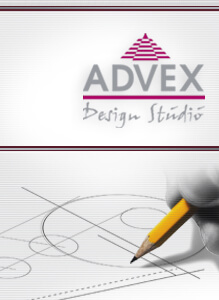 1989
Founding of ADVEX Design Studio
Parents first company, which has provided a great outlet for our creativity.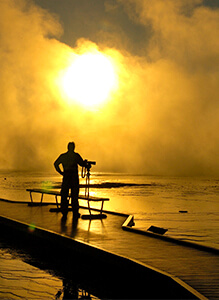 1992
Nature photographer grandfather and parents
Founder of FOTO NATURA Nature Photography Association, which has provided an introduction to realising concepts.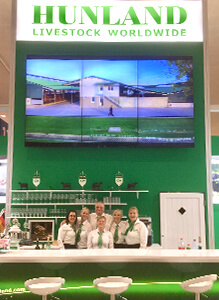 2007
Exhibition design and execution
Expanded the business towards exhibition due to our client's request for stand design and execution.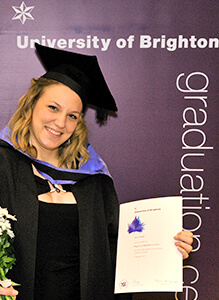 2010
Interior Architecture Degree gained in Brighton
Hopes and dreams come true and a start made into the big world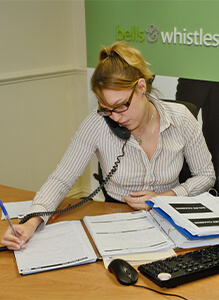 2011
Estate Agency experience
Learning about properties and how to understand what people are looking for.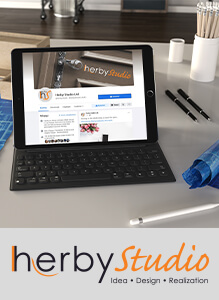 2016
Founding of Herby Studio Ltd.
Herby Studio was created with the vision to help create and surround ourselves with harmoniums spaces.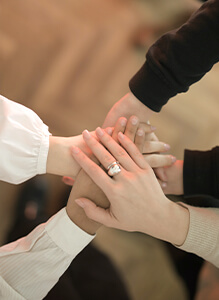 2018
First full flat design and execution
Freedom of using our fantasy to create and execute a peaceful and untied home.
Meet our
family team
members
The variaty of expertise what completes and unifies the team.