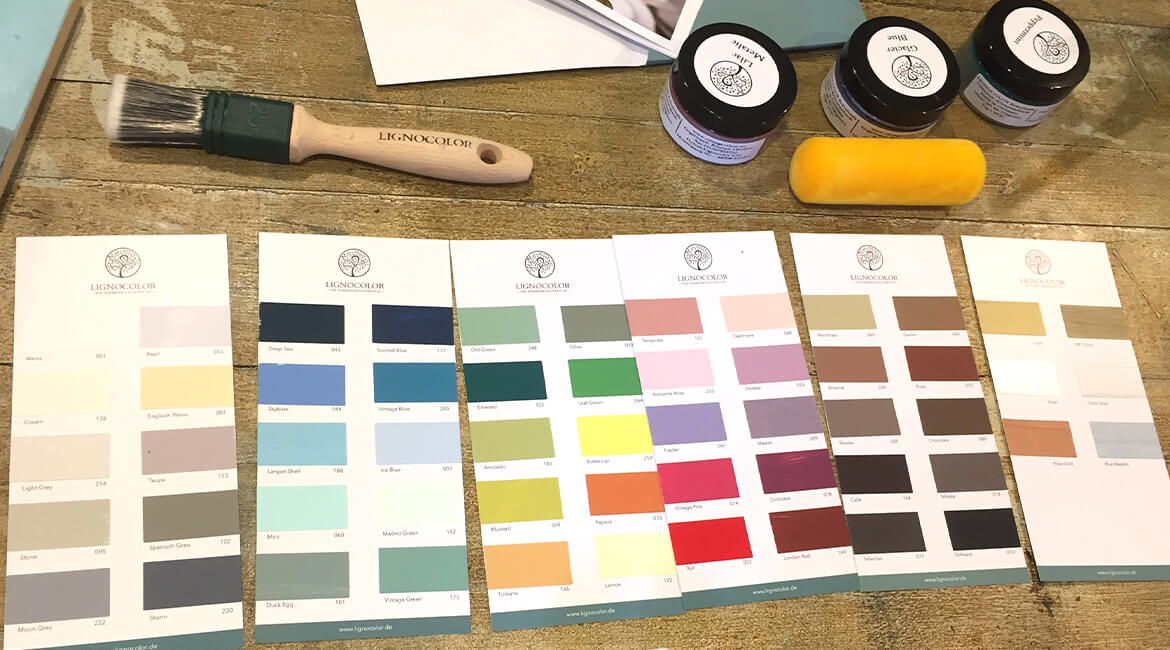 Charm of chalk paint
The foundations of our spacial awareness has already been laid by our ancestors. We can find some beautiful pieces through our inharitance or some shops where we can get old fashined furniture. By a little clever upcycling and refurbishing these older pieces can get a new lease of life. By recycling them, we protect our environment and can help, for example, create a vintage style in our spaces. Using well-chosen colors and paints, as well as additional decoration, we can create special and unique furniture. Nowadays, chalk paint has become fashionable to use, which can have either a matte or waxed surface.
How to prepare for furniture upcycling?
Let's proceed thoughtfully, step by step, as this is a creative process.
Select the furniture for upcycling
Determining the color scheme and choose the chalk paints
Assemble the required tools and materials ie: paint brush, sanding paper, brush, sponge, paint, wax etc.
Furniture preparation, sanding down, cleaning, priming as and when needed
Apply chalk paint in two coats
Decoration, waxing, varnishing or creating an antique effect as a final finish